Nicholas A. Giordano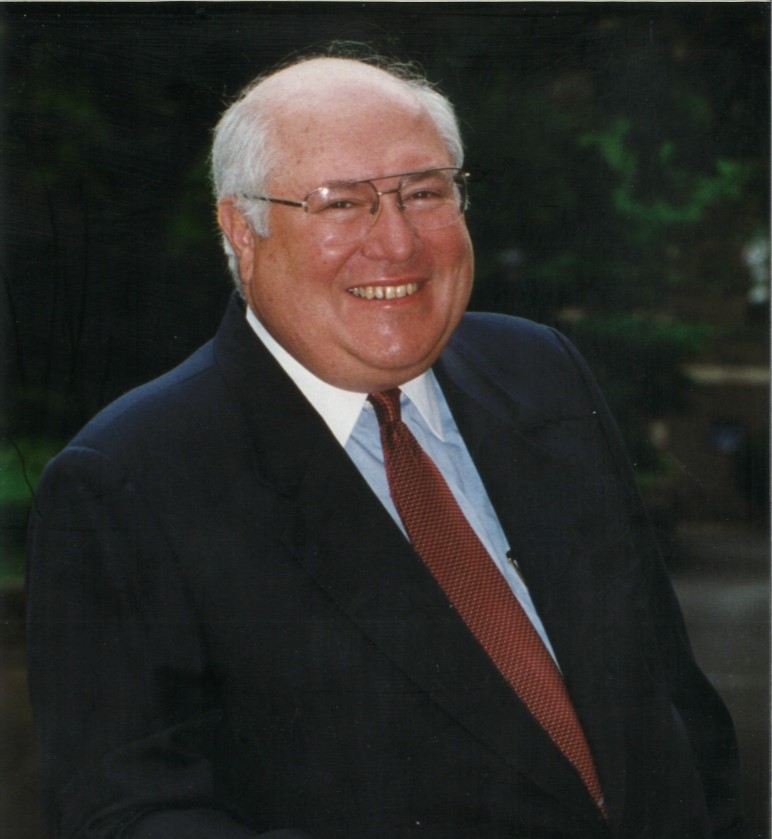 Nicholas Giordano became a director in 2000 and currently serves as the Chairman of the Audit Committee. Nicholas has been a business consultant and investor since 1997. He was interim president of LaSalle University from 1998 to 1999. From 1981 to 1997, he was president and CEO of the Philadelphia Stock Exchange. Nicholas serves as a trustee of W.T. Trust and Kalmar Pooled Investment Trust mutual funds and as a director of Independence Blue Cross of Philadelphia and The RBB Fund, Inc., a mutual funds company.
Mark Gorder
Mark Gorder served as the president and CEO of Intricon from 2001 to 2020 and as a director since 1996. Previously he served as the company's president and chief operating officer from 2000 to 2001. He was vice president from 1996 to 2000. Mark was a founder, president and CEO of a predecessor company to Intricon which began operations in 1977 until its acquisition by the company in 1993. Mr. Gorder received a B.A. in mathematics from the St. Olaf College, a B.S. in electrical engineering from the University of Minnesota and an MBA from the University of Minnesota.
Raymond Huggenberger
Raymond Huggenberger became a director in 2019. He currently serves on the boards of publicly traded medical device companies Inogen Inc. (INGN) and Tactile Systems Technology Inc. (TCMD) as well as privately held medical device companies Sommetrics, Inc.; Clarify Medical Inc.; Ebb Therapeutics and Wellfount Corporation, a pharmacy services company. Raymond previously served on the board of IYIA Technologies, a healthcare company. He was also Inogen's president and CEO. Prior to joining Inogen in 2008, he held various management positions with Sunrise Medical Inc. — a global manufacturer and distributor of durable medical equipment — culminating as its president and chief operating officer.
Scott Longval
Scott Longval is President and Chief Executive Officer of Intricon. He joined the company in 2005 and has served as the company's chief financial officer, chief operating officer and corporate controller. Previously, he was principal project analyst at ADC Telecommunications, Inc., a provider of innovative network infrastructure products and services. He was also manager of financial planning and analysis for Accellent, Inc., formerly MedSource Technologies, a provider of outsourcing solutions to the medical device industry. He served as well as an audit senior at Arthur Andersen. Scott received a B.S. in accounting from the University of St. Thomas.
Kathleen Pepski
Kathleen Pepski joined the Board of Directors in April 2021. Kathleen was Vice President (VP), Chief Financial Officer (CFO) and Treasurer of Hawkins, inc., a publicly held manufacturer and distributor of chemicals and ingredients, from 2008 until her retirement in 2017. Prior to that, Kathleen was Executive VP and CFO of PNA Holdings, a global distributor of office equipment parts and supplies. Earlier in her career she held executive level financial positions with Hoffman Enclosures, BMC Industries, and The Valspar Corporation. Kathleen is a CPA (inactive) and started her career in public accounting. She holds a BA degree in business from Concordia College in Moorhead, Minnesota.
Heather Rider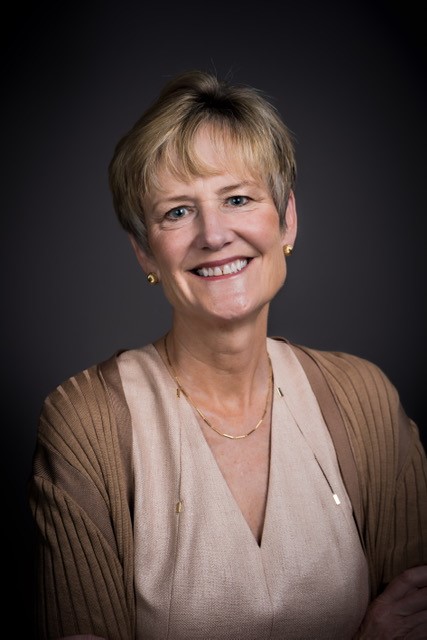 Heather Rider has served as a Member of our Board and Chairperson of the Compensation Committee since March 2020. Ms. Rider's experience includes more than 30 years as a leader in global human resources for the medical technology industry. She is currently a Director of Inogen Inc. and serves as Chair, Compensation, Nominating and Governance Committee. Her career includes executive level positions with medical device companies such as Intuitive Surgical, Inc. and Alphatec Spine, Inc. She also served in leadership roles in the human resources organizations of Sunrise Medical and Biosense Webster, a member of the J & J family of companies. Most recently, Ms. Rider was vice president of global human resources for Cymer, Inc., the leader in developing light sources used by chipmakers worldwide to pattern advanced semiconductor chips. Ms. Rider holds a Bachelor of Arts in Psychology from Claremont.
Philip I. Smith
Philip Smith became a director in 2016 and Chairman, Board of Directors in 2019. Philip has served as a managing director at the investment banking firm Duff & Phelps beginning in 2017, where he focuses on the healthcare industry. Prior to that, Philip was a managing director with the investment banking firm BMO Capital Markets (formerly Greene Holcomb Fisher). Prior to joining Greene Holcomb Fisher in 2011, he was president and CEO of Angeion Corporation, now MGC Diagnostics, a global medical technology company. Earlier experiences include being CEO of DGIMED Ortho, executive vice president of business development at Vital Images and a healthcare investment banker at Piper Jaffray.